Müller-Thurgau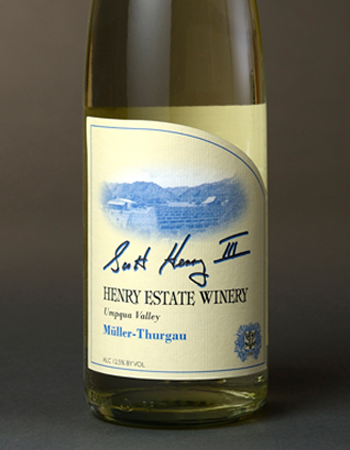 The varietal
Müller-Thurgau was propagated in the late 1800s by a Swiss botanist who saw a need for an early ripening grape with lower acidity and abundant yields. Crossing riesling and the Swiss grape Chasselas, he created Müller-Thurgau, what is now the most-planted grape variety in German and a favorite of wine consumers.
The flavors
The wine has delicate floral aromas of apple blossom and peach. Chilled, it is a great aperitif that enhances melon, fruit and cheeses.
Product Reviews
Emily Loyd
(Mar 7, 2023 at 1:56 PM)
This is hands down the best white wine I've ever drank! I stumbled upon by accident at the store. It's so refreshing and a perfect balance of dry and sweetness. Bravo!