$50 Henry Estate gift card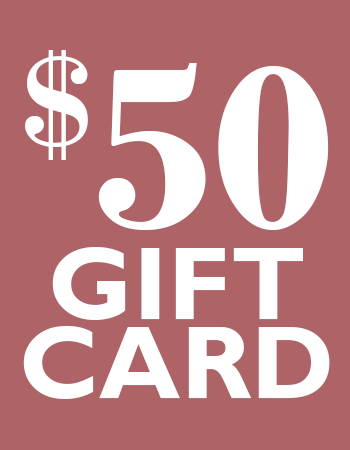 When you can't decide what to give, give a gift card! A gift code will be emailed once you checkout. It can be used to shop online or at our tasting room.
Product Reviews
replica handbags
(Jun 8, 2022 at 10:46 PM)
While many trends may come and go in the fast-paced and ever-changing fashion industry, some designer handbags https://www.espurse.ru will always hold a desirable reputation through the decades.